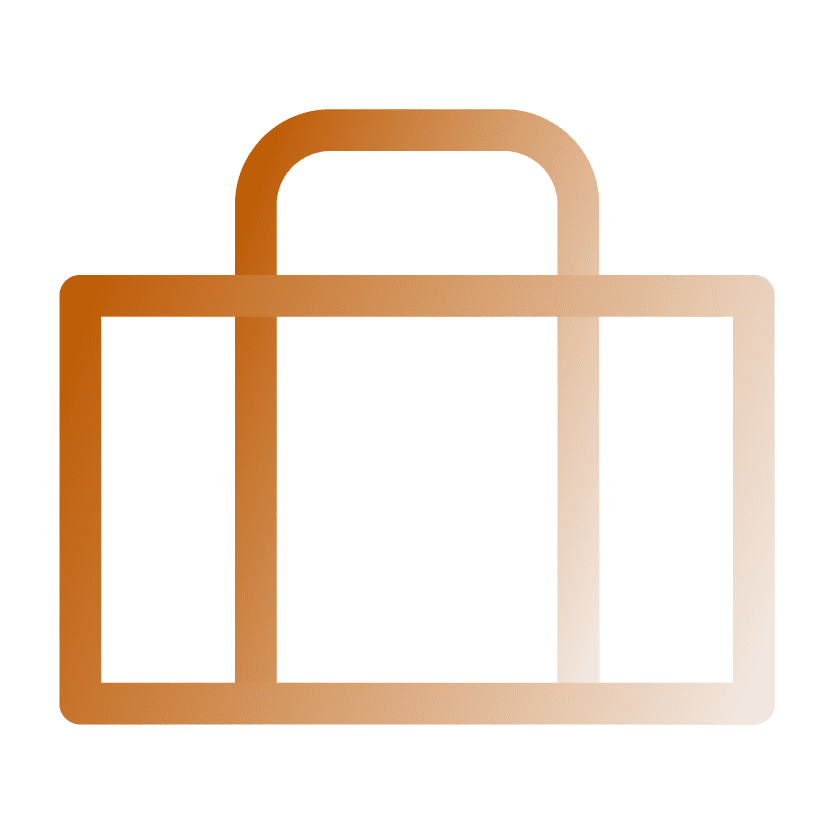 As a tax professional, or someone hiring a tax professional, imagine a search firm that:
Truly understands how to assess a technical match because of how deeply we interview.
Has developed an expertise that can only be achieved through repetitive work within a narrow niche.
Takes the time to ask questions vs. make assumptions.
Has transparency as a core value.
Is specialized in building high-performance tax teams.
Is focused on placing the RIGHT tax professional into the RIGHT opportunities.
Our approach and focus on tax, and most importantly our people, is what sets us apart. We have something special to offer, and we're here to disrupt the marketplace.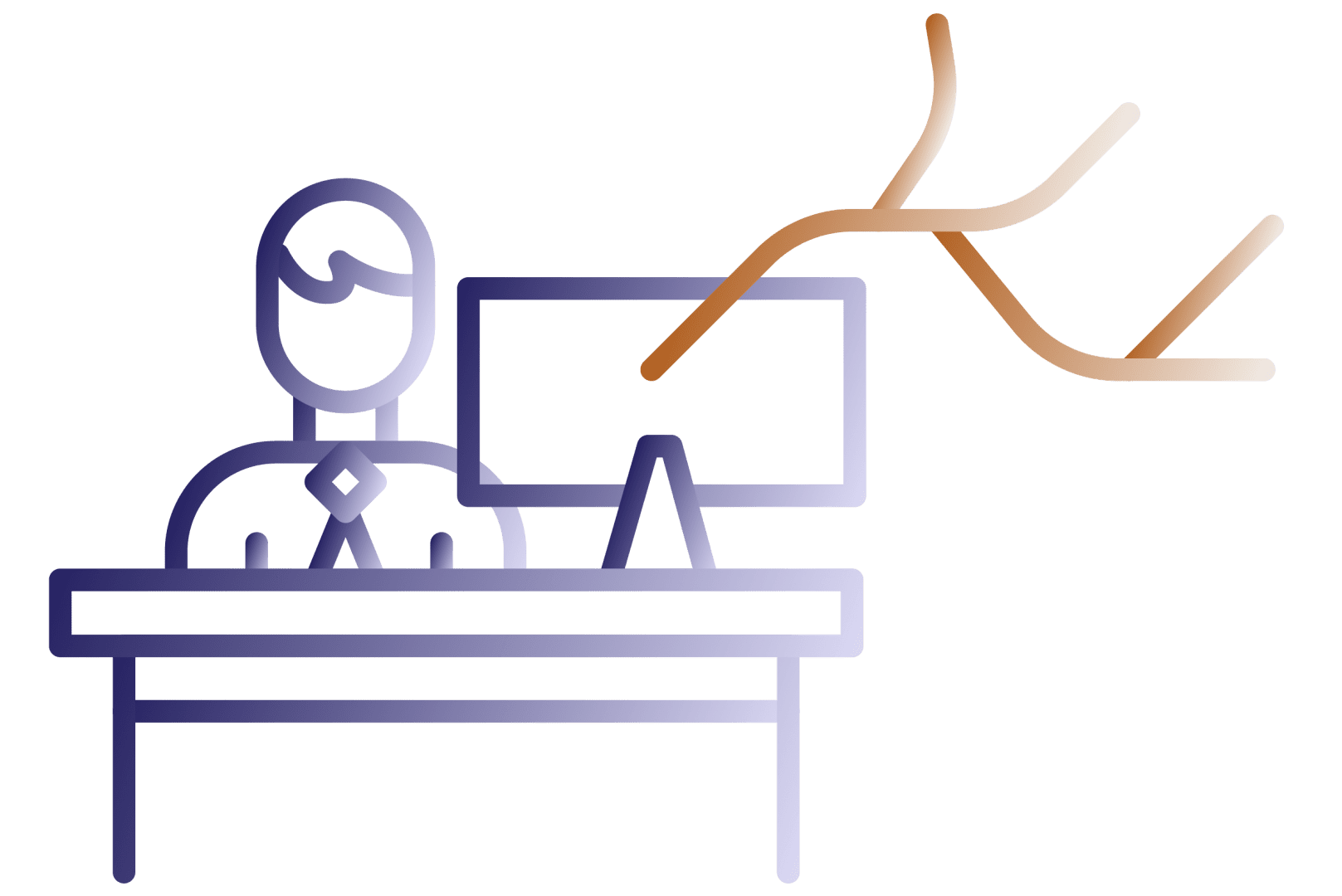 Attributes
Internally, Foxwood Tax Search has 12 key attributes that we live by, and we are constantly assessing each other in all of them. Here are a few: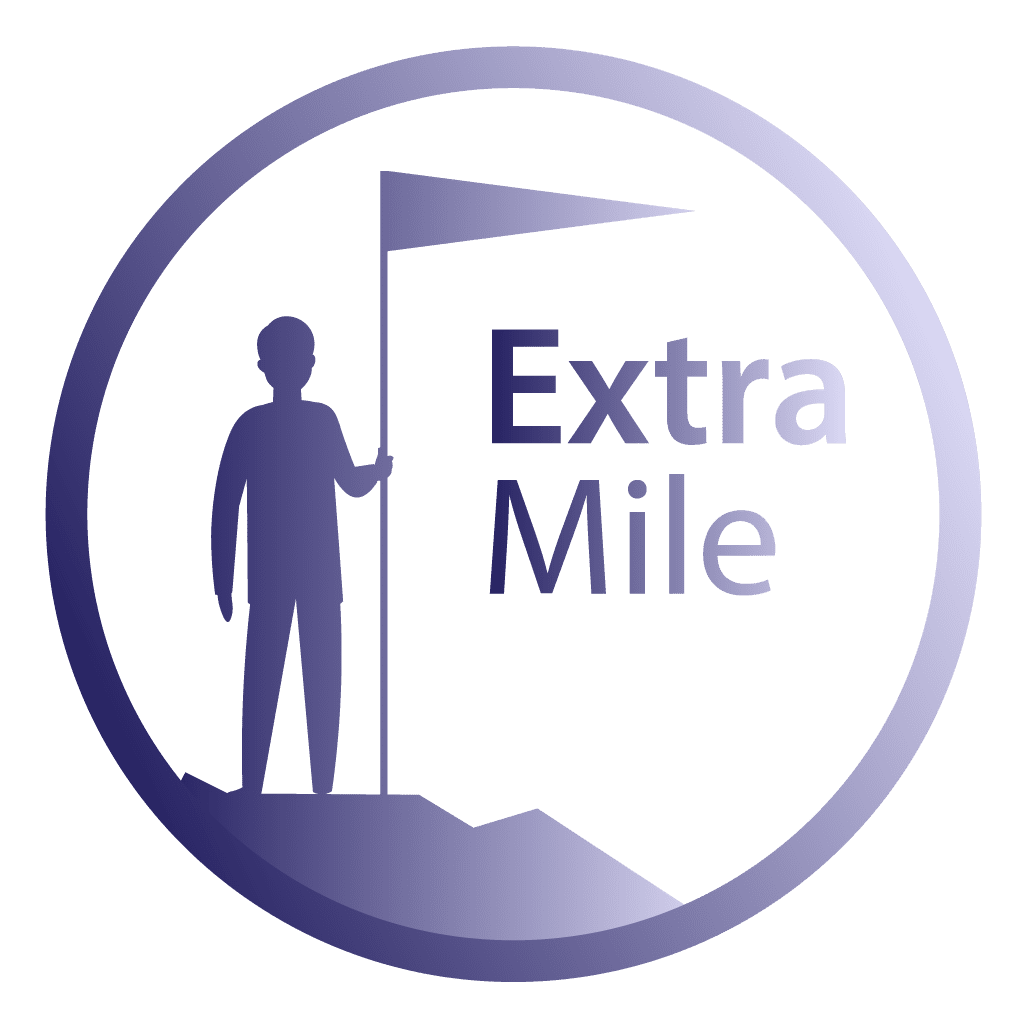 Excellence
Do everything at a level of excellence. Excellence is not doing extraordinary things; it's doing ordinary things extraordinarily well! Do what others are not willing to do, don't sacrifice quality!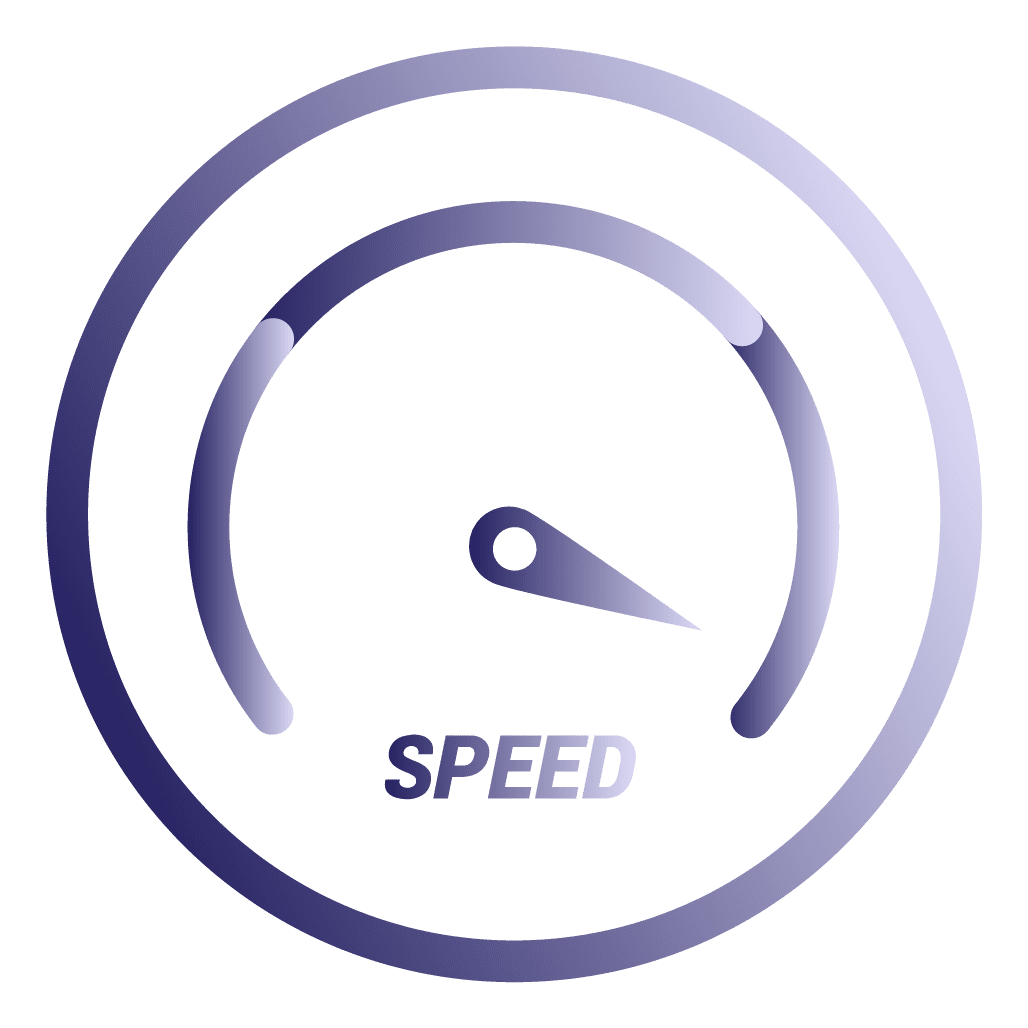 Sparks Speed
DO IT NOW! Extreme sense of urgency and hustle.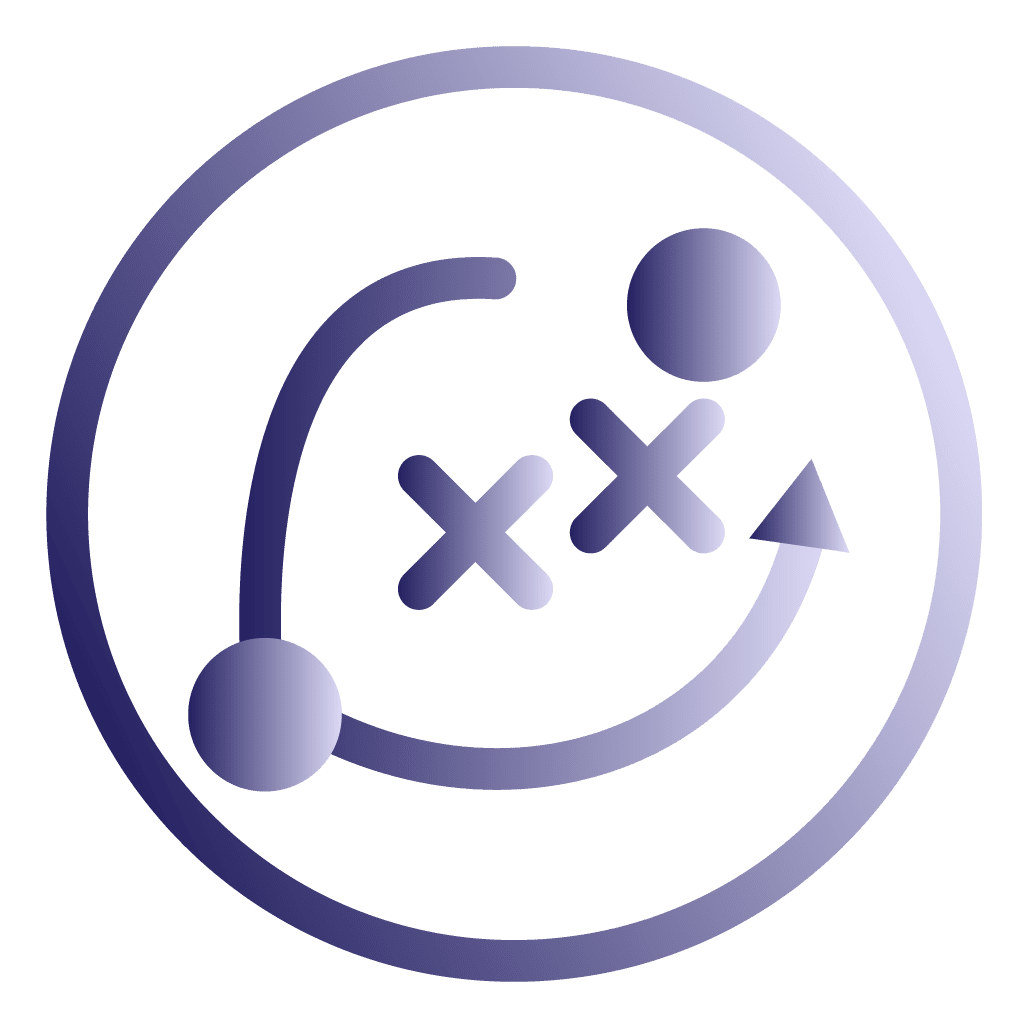 Critical & Strategic Thinking
See a problem from multiple views and be able to interpret it. Understand cause and effect. See the root cause vs. symptoms. Identify risk and make solid decisions.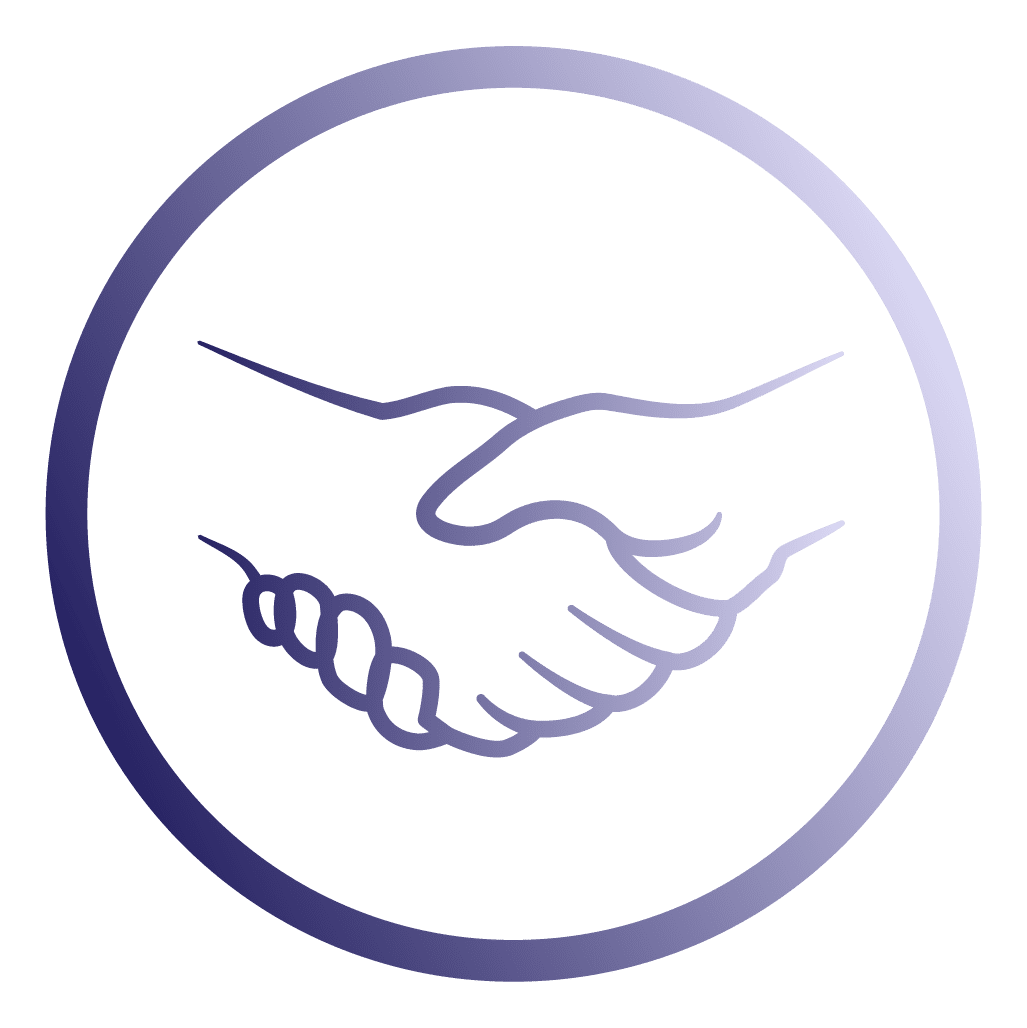 Integrity
Do the right thing—always, even when no one is watching.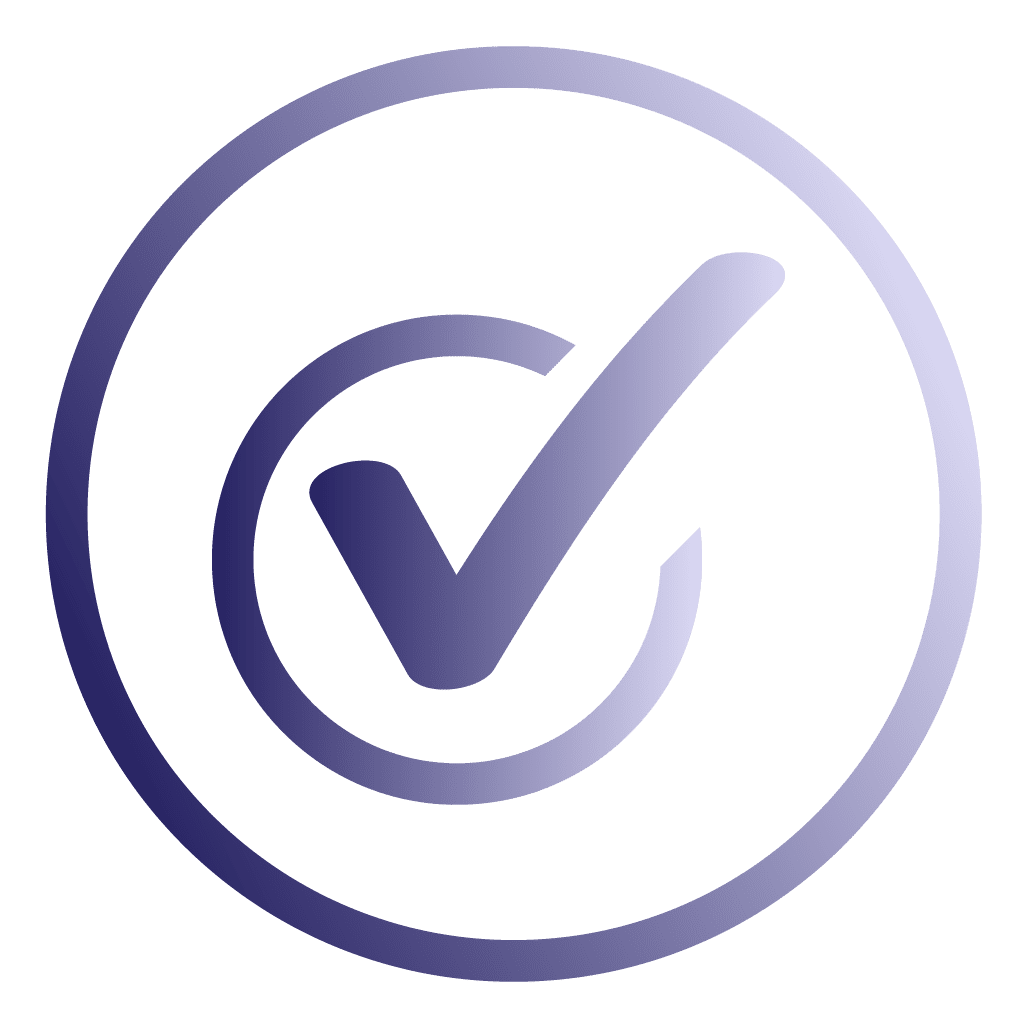 Reliable
Do the thing you said you would. Be accountable. Be someone other people can trust and depend upon.
Connect with us to get answers to your questions.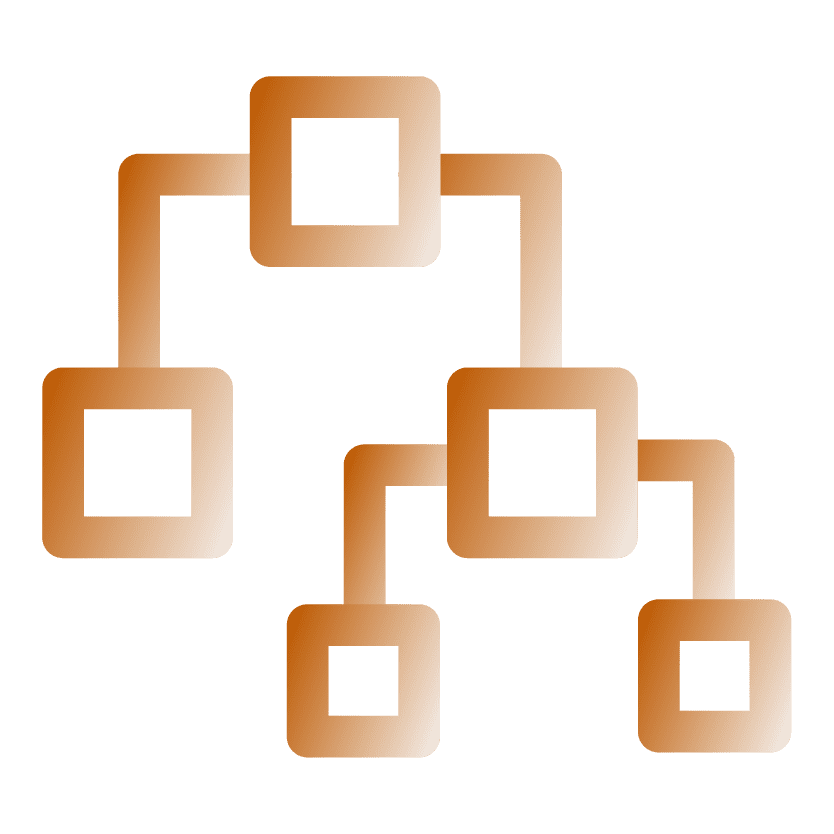 We are also able to provide our clients with consulting that provides a true competitive advantage.
We know how the best tax teams are structured, if you want to know that you're setting up yours to be "best-in-class," you need to be talking to the Foxwood Team!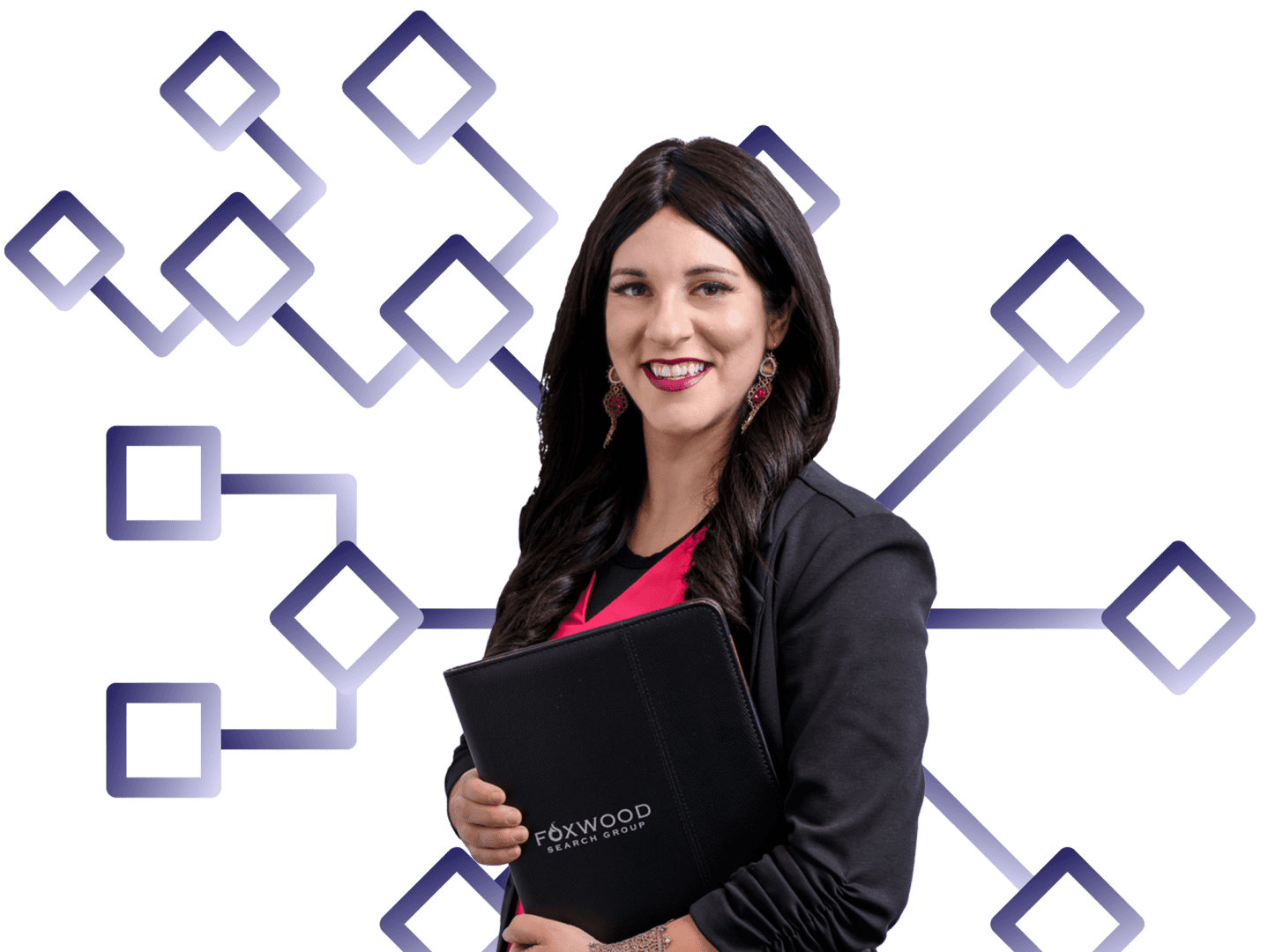 Connect with us to get answers to your questions.