Our Mission
Our mission is to positively change the game of recruitment. Creating a remarkable experience for tax professionals, and the executives that hire them.
We achieve this through a combination of methodologies, constant innovation, and the continuous personal and professional development of our A-Team.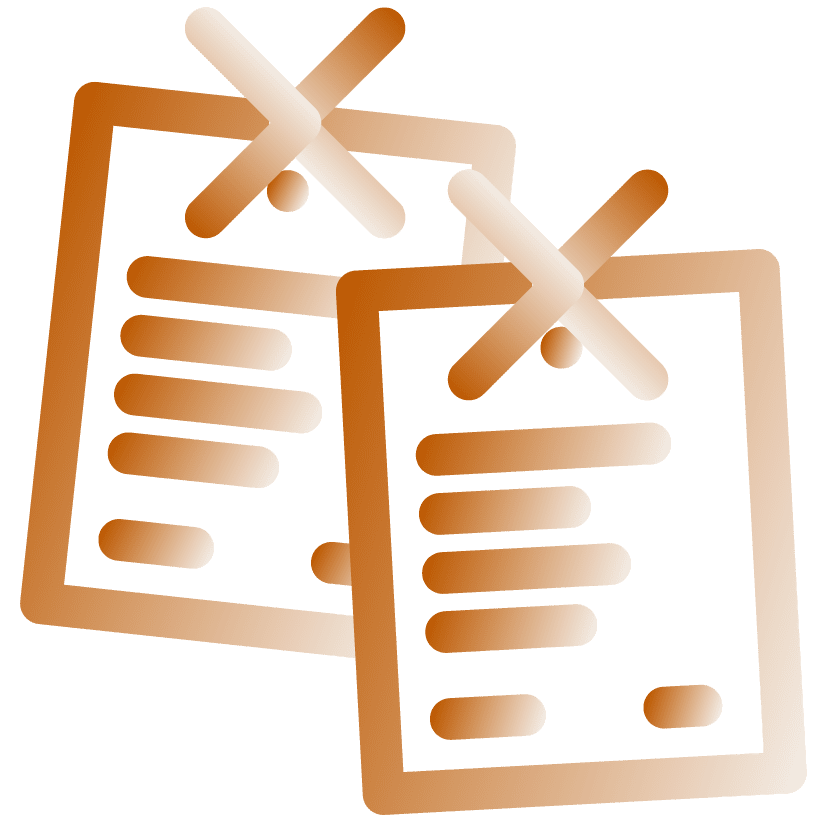 No job sites, no job postings, no social media posts with your job details. The trend in the recruitment industry is to focus on only postings and social media "call outs."
We do things differently, and our approach allows us to maintain one of the lowest interview-to-placement ratios in our industry!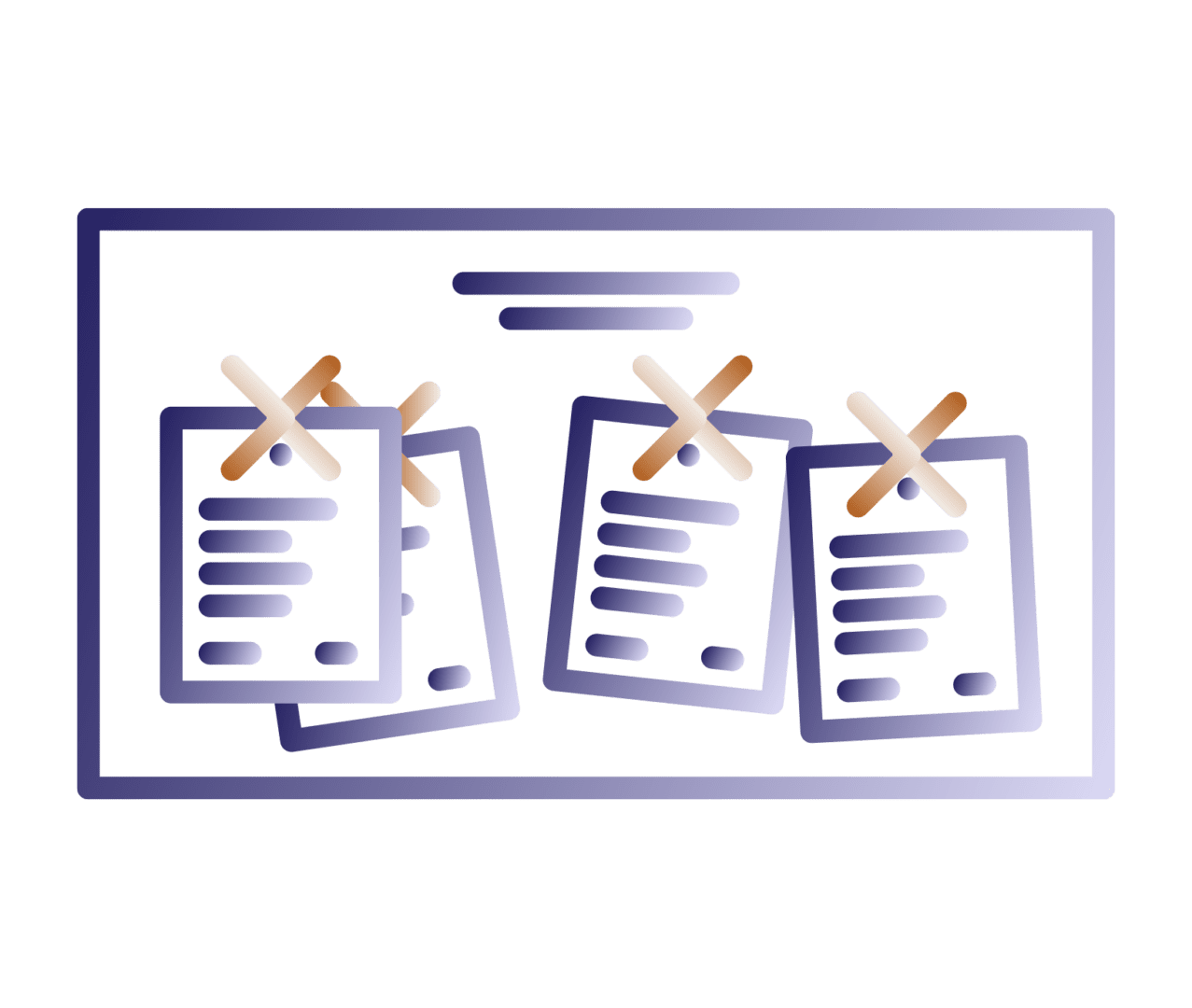 Connect with us to get answers to your questions.
Get to Know the Foxwood Team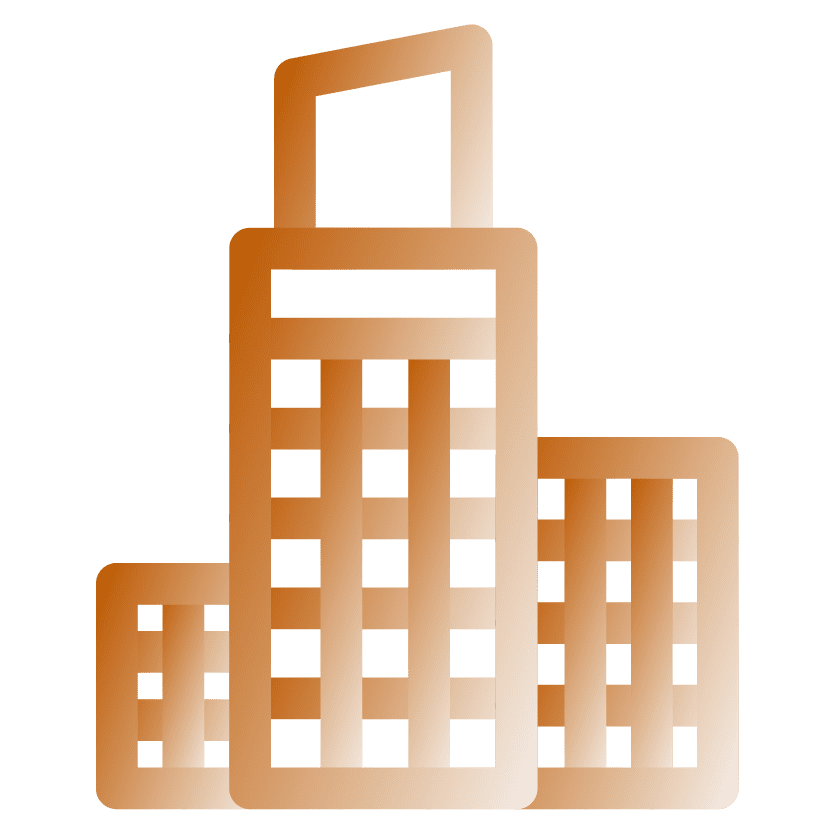 With a niche in tax, we can work across all industries and within every niche within tax.
Whether you're a Fortune 500 North America head office, Public Accounting firm, scaling company, or adding your first in-house tax person, we understand you.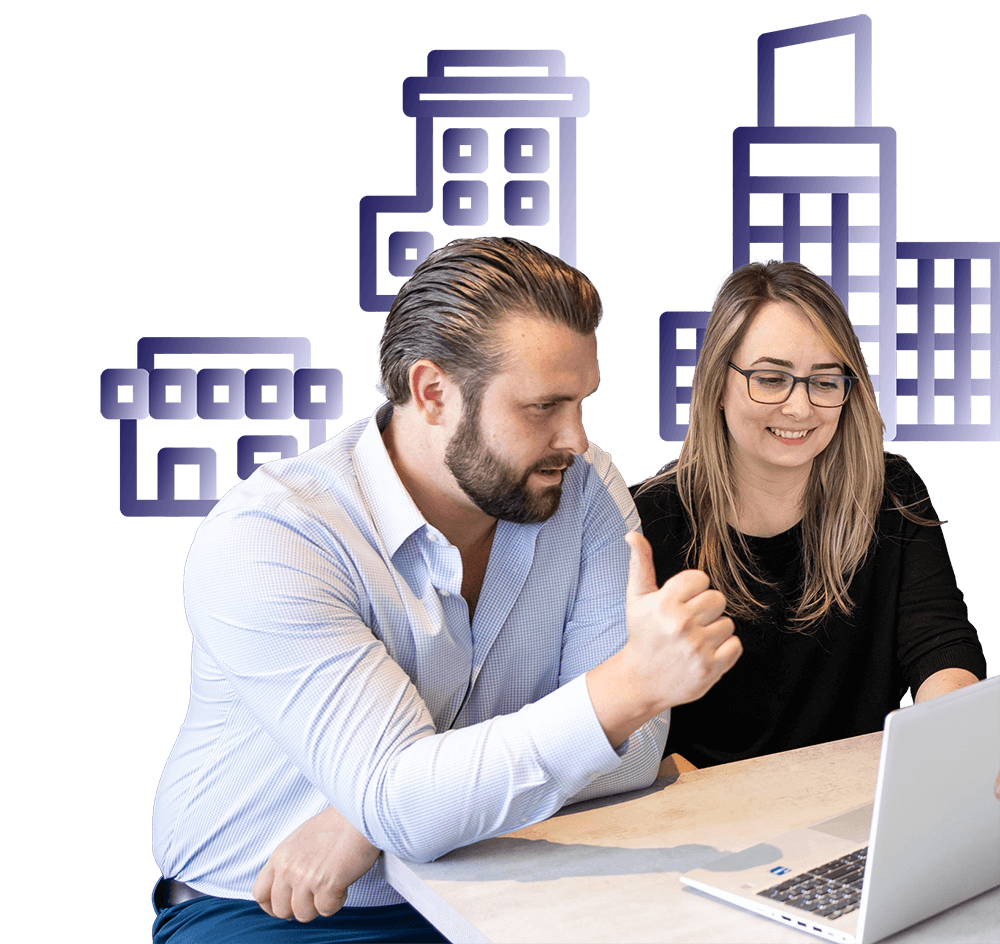 Founded by a CPA who—after hearing the frustrations of senior tax executives and CFOs with their existing options for finding great tax professionals in the market—created a specialized recruitment and consulting firm dedicated solely to the recruitment of high-performance tax professionals.
2014
Foxwood started helping our clients throughout Canada find great tax professionals in the United States and other countries around the globe. We were able to do this through our unique and differentiated approach, and our ability to do our great work virtually.
2016
Officially expanded our services into the United States.
Foxwood started looking to outside innovation, that along with our already differentiated methodologies created a remarkable recruitment experience for the tax community we serve.
2018
Expanded the executive team and developed into the Foxwood A-Team, we also created a focus internally for the different geographies we are operating in. Making our specialization and niche in tax even more relevant to the tax professionals and CFO's that we are working with.
2021
Launched Foxwood Firm Search, with a team that is focused purely on assisting tax professionals open to making a move within the firm world.
2022
.
WE BELIEVE:
We believe that by working within the narrow niche of tax, we are able to develop mastery within our space.
WE DON'T BELIEVE:
We DON'T BELIEVE in working outside of our niche, for any reason!
.
WE BELIEVE:
We believe in a transparent process, regardless of if you are working with us to progress your tax career, or to improve/grow your tax team. With us you will always know what's going on.
WE DON'T BELIEVE:
We don't believe in trying to squeeze the wrong person into an opportunity, or the right person into the wrong opportunity! We value the careers and the teams of the tax professionals we choose to work with.
.
WE BELIEVE:
We believe in a mindful approach to every conversation and discussion. We understand that your team and/or your career are of the utmost importance, and we prove it by listening, asking questions, and NOT making assumptions.
WE DON'T BELIEVE:
We don't believe in making assumptions; we learn about what's important by asking questions… Period!
.
WE BELIEVE:
We believe in being held accountable.
WE DON'T BELIEVE:
We don't believe in recruiting against our clients, rather we are an extension of their talent team and a consultant within our niche of tax.
.
WE BELIEVE:
We believe in development and excellence. It is always possible to do and be better.
WE DON'T BELIEVE:
We don't believe in doing a "good job." We are constantly striving for excellence as it relates to our mission to positively change the game of recruitment for tax professionals.
Connect with us to get answers to your questions.