Why Us
No assumptions, specialization in the narrow niche of tax, transparency as a core value, and constant Innovation matched with "traditional" methodologies.
Executive Tax Search
VP level through to Head of Tax, our process and network are unmatched.
Permanent Tax Search
Manager level through to Director of Tax, we know every niche within the world of tax.
Firm Tax Search
A Recruiting process for firms that works—and no, we don't believe in retainers for firm related searches, ask us why!
Candidates
Open to learning about opportunities within the world of tax?
Unique approach
No assumptions
Complete confidentiality
Transparent conversations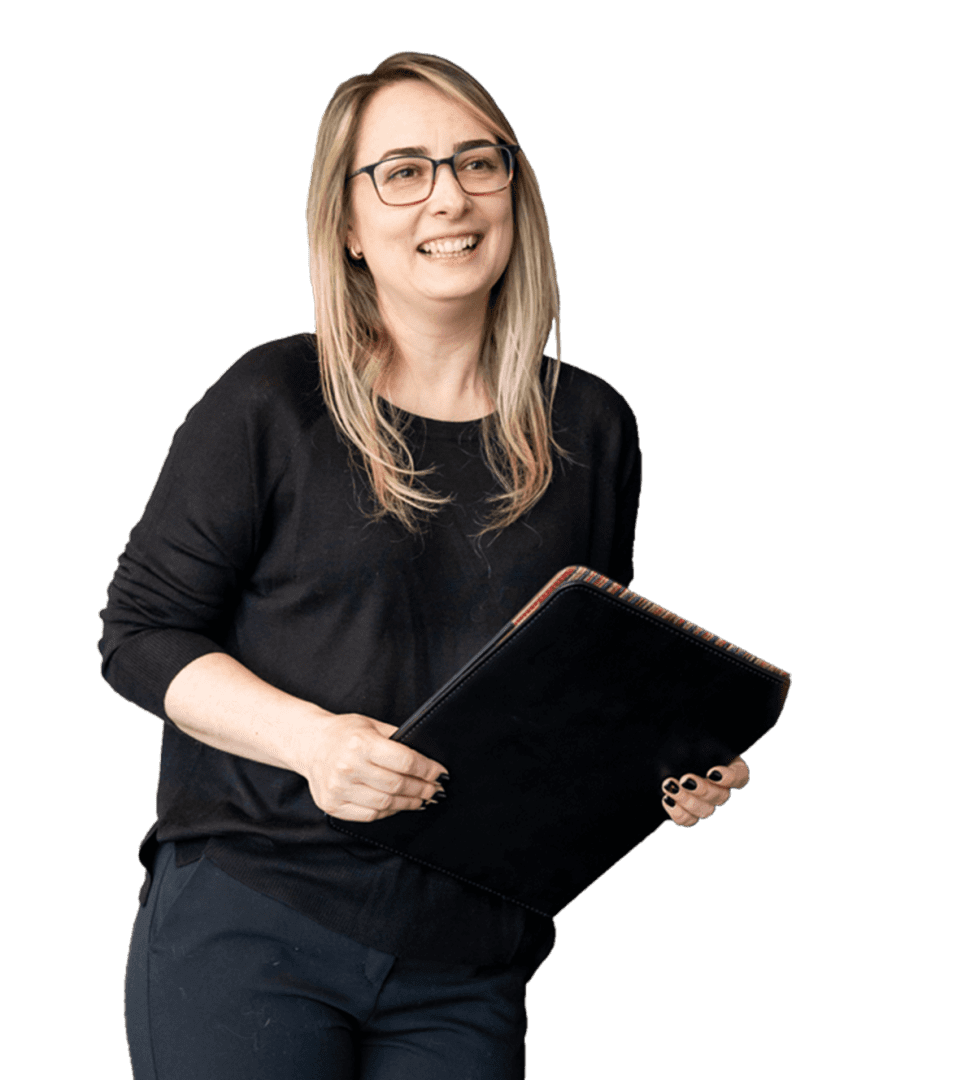 Connect with us to get answers to your questions.