Candidate Process / Selection
Every tax professional's situation and goals are unique to them.
We don't make assumptions, we take the time to go deep and understand the ecosystems you've been in, the challenges you've solved, and most importantly what your Wishlist looks like. It's an approach that has been received extraordinarily well by tax professionals!
Starting A Search
No impossible wish lists of skillsets that don't exist in the market. With the tax specialty and continuous discussions with the tax community at large, we consult on creating search criteria that exist in the market. Realistic skillsets and real tax professionals.
No Job Boards.
We know the tax professionals in our network, and they know it. We know they have their heads down, but are open to when we have an opportunity that closes the variance between what they are doing, and the role that matches their Wishlist. NO wasting time; we care about the tax professionals we allow into our community.
It Starts With YOU
When we are meeting with a tax professional, we go DEEP. We take the time to understand their technical expertise, who they are, and how THEY would describe their Wishlist for a new opportunity and career ambitions in the future. Only then can we start discussing potential opportunities that are tailored to their design.
No "Pitching"
If you haven't heard the term, you should know it's used behind closed doors. You're being "sold" a position. Not with us, once we've networked and interviewed a tax professional, we'll discuss opportunities that match the Wishlist we create WITH you, not try to "sell" it to you.
Not Just A Resume
We build a comprehensive, job-specific profile that gives a true picture of the tax professional – before any meetings occur. This minimizes any surprises, as well as the risk of going on an interview that is not a solid match—ensuring the meetings will be more productive for both parties.
Consultative Process
We are there with you every step of the way. We want to understand what you like and don't like; help guide you based on the Wishlist you create, share market intelligence, client feedback, and more. We also won't disappear, the journey doesn't end when you get a new position, it's just a step along the way.
Feature Of Being A Candidate
Working with Foxwood Tax Search will be an excellent experience!
Connect with us to get answers to your questions.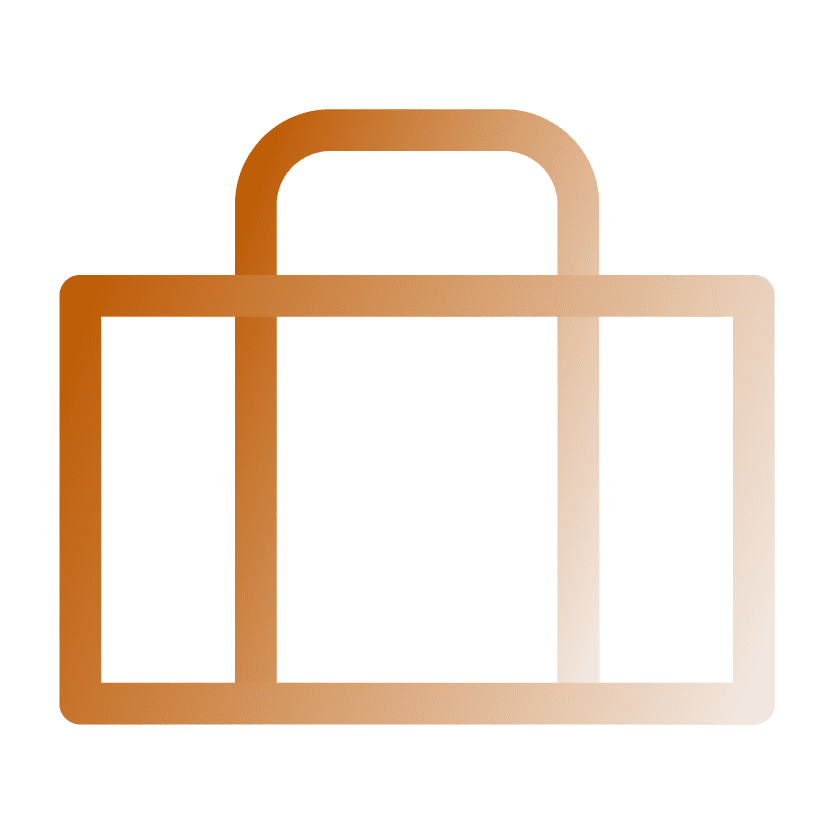 Our process is second to none, and you will feel that we "know" and "understand" YOU and YOUR goals.
We know what the market is seeking, allowing us to advise candidates on the best path to further their tax careers.
We can be as proactive or passive as YOU want.
We keep up with market trends and don't wait for an 'active search' to speak and get to know tax professionals. Utilizing our depth and breadth of relationships within the tax community, we help create and design opportunities before they ever become "official" searches.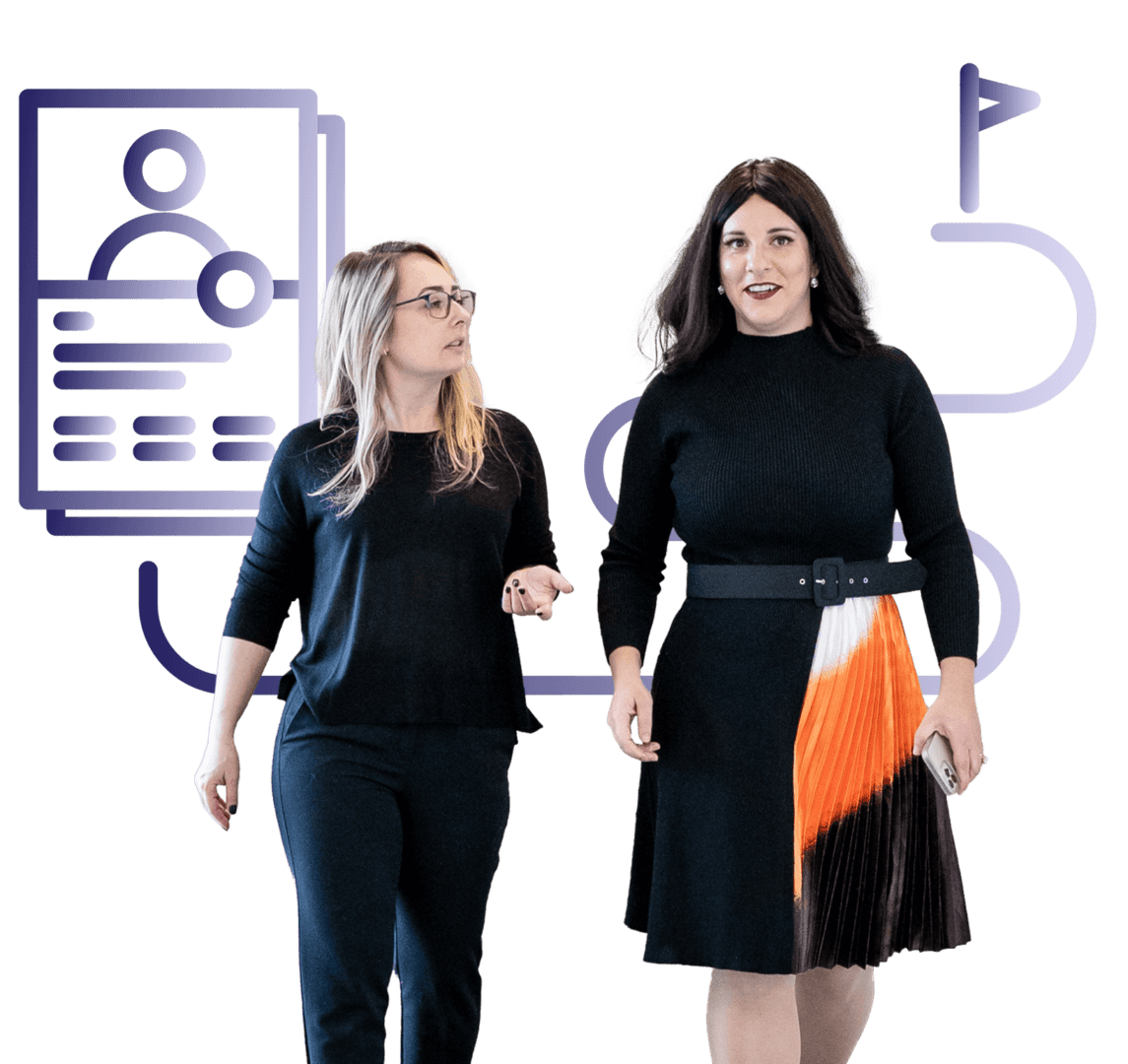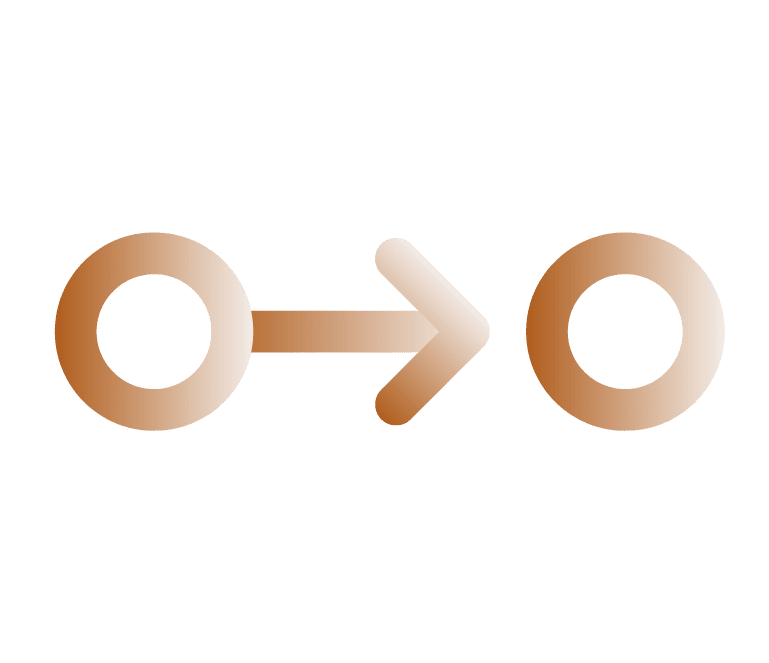 We pride ourselves on our transparent process.
We believe that communication must be open and honest, and hold ourselves to a standard of excellence. Though we can't always guarantee the outcome for the tax professionals we work with, we CAN guarantee that your voice matters!
The proof is in the numbers, our candidate interviewed-to-placement ratio is 2.4:1, meaning we are doing all the work on the backend so that clients are NOT meeting with tax professionals that are not a match, and tax professionals are NOT wasting time interviewing for the wrong opportunities. We do it right!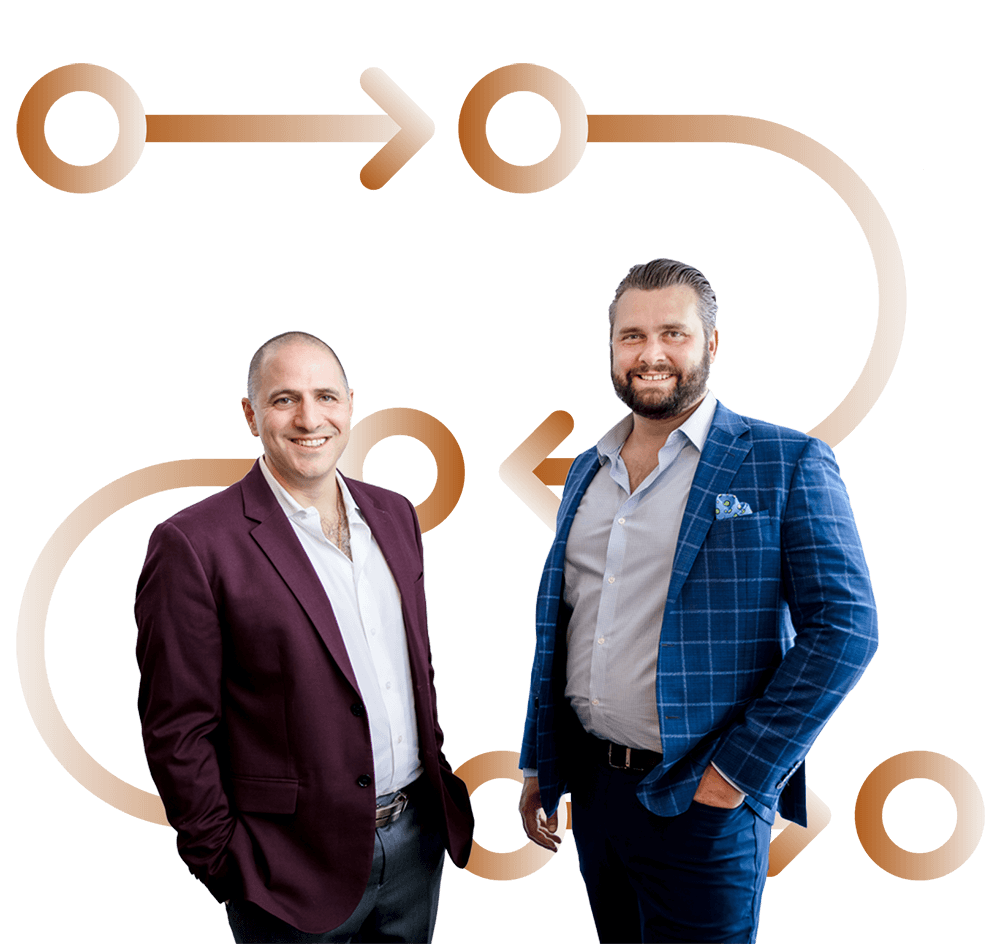 Connect with us to get answers to your questions.